What to Wear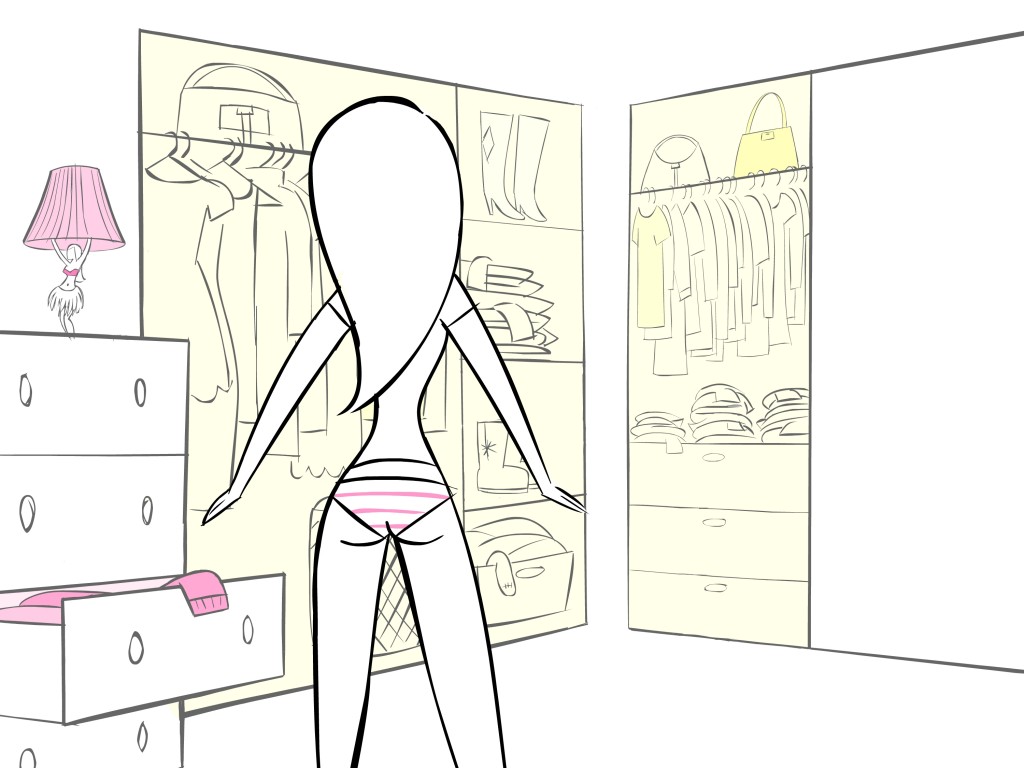 A surfer girl wakes up in the morning and makes the not so difficult choice of what to wear.
Run time: 30 seconds

Screening Time: October 17 - 8:45pm

with Sunyata Lapse and Waverider

Credits:
Created by Jennie Rutz
Music by Rosie and Me
Jennie Rutz is an illustrator and animator from Canada, now living in Italy. She started surfing in 2012 in Sicily although she dreamed about blue waves all her life while growing up on the yellow plains of Alberta. She loves working with music and movement and exploring life from a girl's perspective. She recently opened her first solo exhibition of original paintings in Palermo, Sicily entitled "Boys & Girls, Girls, Girls" which included surfing and the sea as it's prominent theme.