A Hundred Miles to the End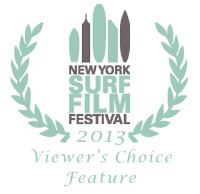 Follow a lifelong Surfer as he re-visits the places he used to surf over his 48 years of surfing on Long Island. Starting at Long Beach in Western Long Island and heading East to Montauk "The End".
Surfers are amazing creature, no matter what life throws their way, the are characteristically unfazed by setbacks and never give up.
Long Island native John Beattie was a lifelong surfer up until 2007 when he suffered a stroke. Beattie had to retire his surfboard. Instead, he picked up his camera and began to document his irrevocable love for surfing "As a way to remain connected to the sport I love so much I began to film others surfing," Beattie said. "I decided that I wanted to give something back to the Long Island surfing community for all the good times and all the people I met and places I've been over the years."
From Long Beach to Montauk, Beattie set out on a journey to recount some of his favorite surf spots, hence the film's title, " A Hundred Miles to The End."
Starring, Balaram Stack, TJ Gumillea, Will Skudin, Leif Engstrom, Mikey DeTemple, Bruce Bailey, Josh Goetz and a host of others.
Run time 51:32
Screening Time: October 17 - 7:00 pm

with friction free finless - musical notes whilst surfing and Abyss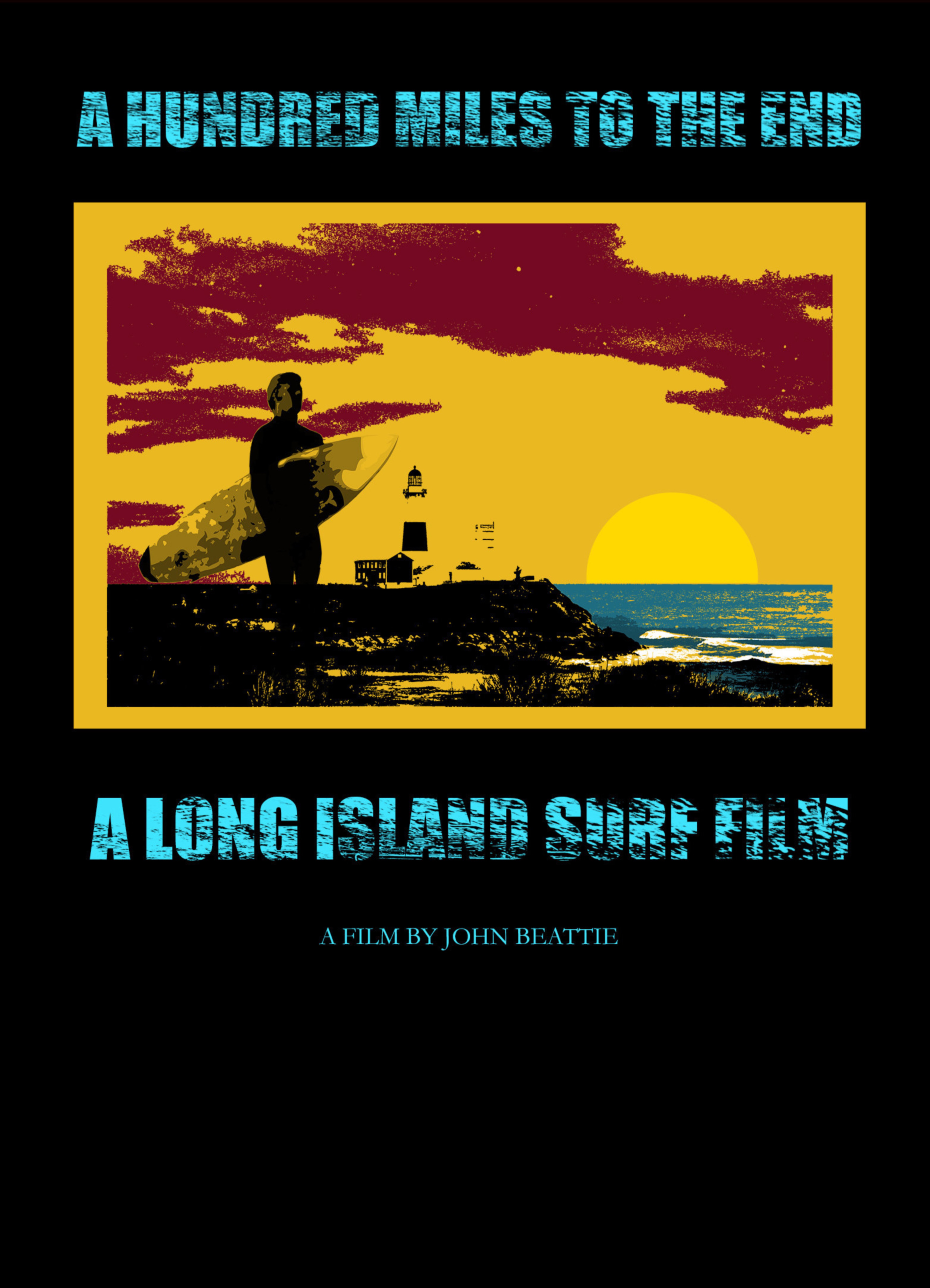 Filmed on location in Long Island, New York
A Talmai Production
Filmed, Directed and Editied by John Beattie
Music by, Dalton Portella, The Montauk Project, Oogee Wawa, Peter Kennedy,
Brian Moritz, Mick Hargreaves Glenn Goodman and Tom LaGrassa
Copyright A Hundred Miles to The End 2013
www.ahundredmilestotheend.com
https://vimeo.com/ondemand/ahundredmilestotheend
https://www.facebook.com/pages/A-hundred-miles-to-The-End/234544343255489